North Carolina Makers Marketplace - North Carolina Folk Festival
The Raleigh Makers Market is a monthly event highlighting uniquely fantastic fun getting to know so many NC makers + we can't wait to meet even more. North Carolina Level 2/3/4/5 State Meet. Friday, December 1, - Sunday, December 3, NC Level 2,3,4,5 State Meet. Registration Closed. Meet the makers behind your favorite food—cheese! Savor an Unlimited Cheese Tasting at Meet the Maker 7th Street Public Market Charlotte, NC
Finally, after a summer of researching and testing prototypes, it was time.
Meet the Maker: Drexel Barber Shop
Powell took a deep breath, looked over the prosthetic one last time, then presented Holden with the new hand. It was a life-changing moment for both the giver and the receiver. For the first time, young Holden could grasp and lift things with his left hand — his hand, one that Powell had fashioned just for him.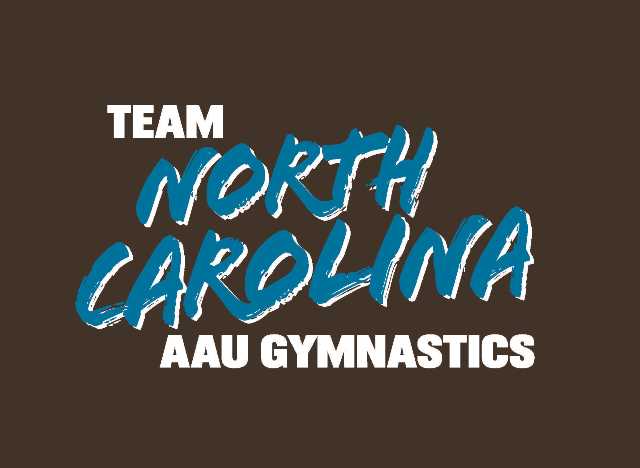 Holden looked up with the sort of smile only a grateful child can produce, and Powell knew. It also offers a much-needed support system for their families.
North Carolina Makers Marketplace
Four years ago, he was a junior in the biomedical and health sciences engineering program at the University of North Carolina at Chapel Hill and was looking for a new extracurricular to further build his skills. Holden and his family were thrilled to see the final product; so was the media.
Charlette , NC 50th Mustang Meet Walk In
The statewide, and national, attention was incredibly flattering for Powell, but it was the feedback from other families that truly moved him. And with that, The Helping Hand Project was born. A message from our sponsor: How did the restaurant get its start?
My grandfather was a cook in the Army, and when he came home to North Carolina, he wanted to open a restaurant. At the time, out on Highway 74 in Shelby, this was the middle of nowhere. We were one of the first restaurants with air-conditioning and one of the first to serve Sun Drop. How did you get into the family business?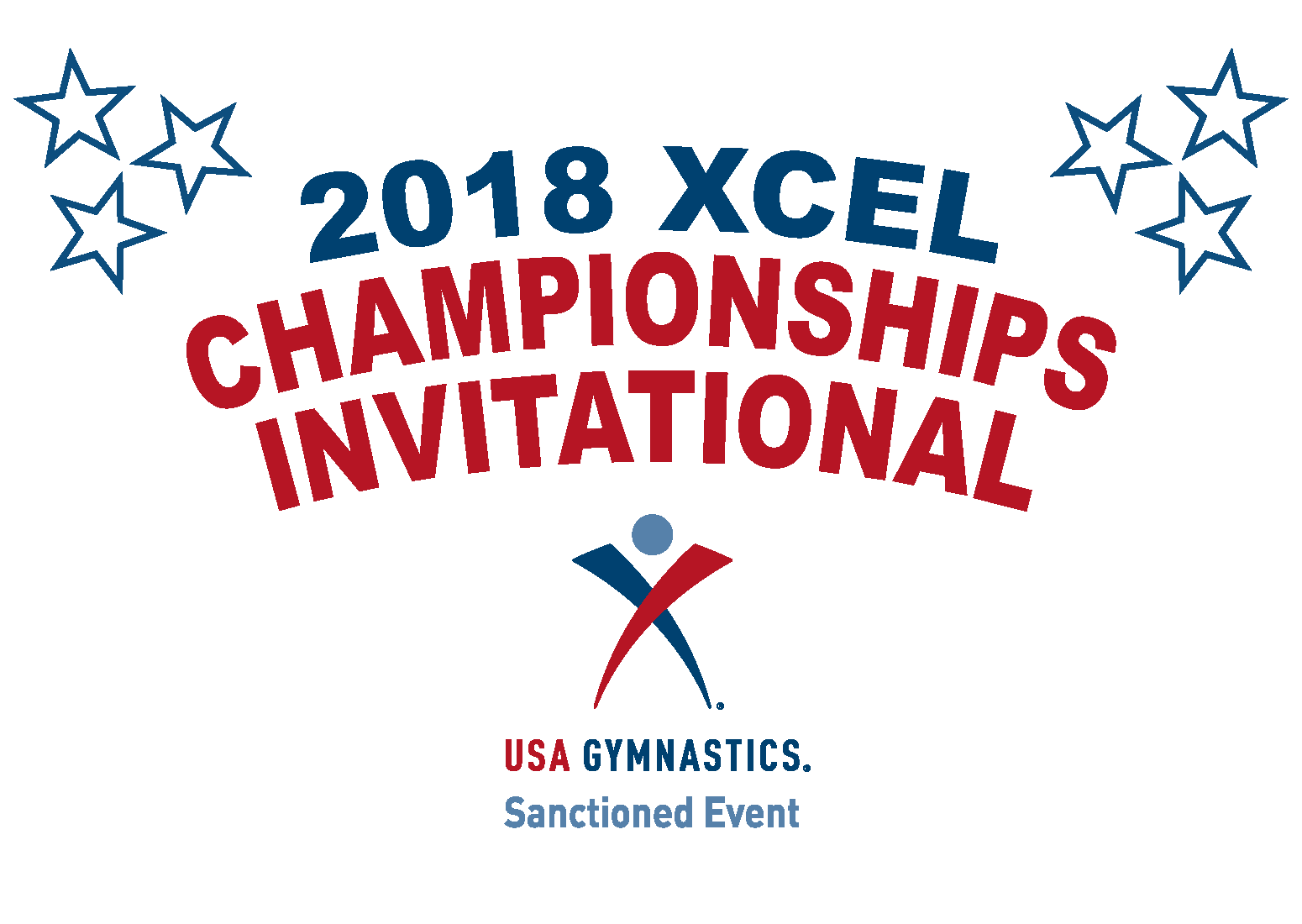 I grew up working in the restaurant. I started cooking meat when I was about 14 years old, and then I started cutting slaw when I was about One memory that brings me back to this place and keeps me most connected to it is my grandmother teaching me the process.
Meet the Maker: Copper Pot and Wooden Spoon — TASTE. SAVOR. SHARE.
And she was old-school, straight to the point — so if she asked you to do something, she had confidence in you. A lot of our employees have been here 30 and 40 years, and our customers have been coming for 60 and 70 years.
We really connect with the community. I would love for my little nephews to take over someday, to be the fourth generation, because it means the world to me, and I know it would mean the world to them.
What do you love most about carrying on this tradition? A lot of the locals look up to us because we are carrying on a family tradition, the third generation.